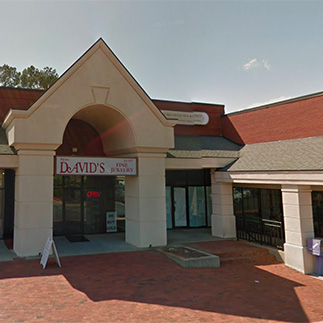 Visit our showroom!
(803) 732-1235
Diamond, Gold and Jewelry Specialists
Our location in Columbia is conveniently located near Irmo and serving the greater Columbia area. We also specialize in placing special orders to customize your jewelry and make it something to cherish for generations to come. Schedule Jewelry Repair today!
DAVID'S FINE JEWELER'S SALES


Rings


Stone Replacement


Necklaces


Earrings


We Buy Jewelry!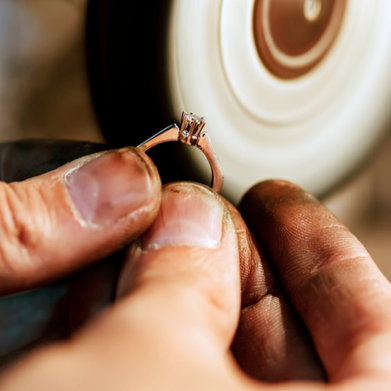 Jewelry Repair
(803) 732-1235
Rings, bracelets, necklaces, earrings and more!
NO SAME DAY SERVICE AVAILABLE!
NOTE: We accept appointments for repairs/custom jewelry consultations. Due to Covid we are limiting while you wait repairs.  We've proudly served our community as specialists who not only sell jewelry to our customers but also stand behind the jewelry we sell by providing fair and fast repairs on all types of jewelry. Schedule Jewelry Repair when it is good for you
TYPES OF REPAIRS


Basic soldering


Laser welding


Enlargements


Stone replacement


Pearl restringing


Ring sizing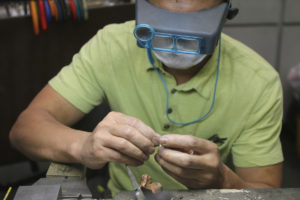 ---
All Types of Jewelry Repair
Do you have broken jewelry?
We'll provide an estimate for repair.

---
We Guarantee Our Work
Let us restore your jewelry to how you like it!

Meet with Matt Baughman and discuss your needs.

---
New Jewelry Showroom
Visit our store on St. Andrews Road.

Work with Matt to order the jewelry you want.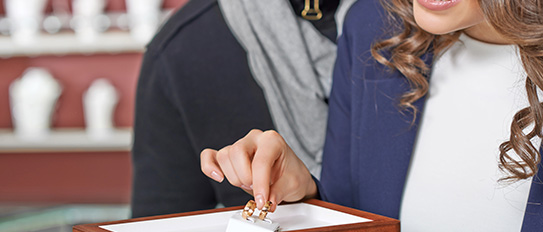 ---
Ring Sizing
Do you have a ring that is too big or too small?
Let us make it the right size.
---
We Buy Gold & Jewelry
New or broken chains, single earrings, and old rings.
Bring your gold and we'll weigh it and write a check!
---
Jewelry Repair
Stone replacement and basic soldering. We can repair it!