7001 St. Andrews Road | Columbia, SC 29212 | (803) 732-1235
~ WE SPECIALIZE IN JEWELRY REPAIR SERVICE ~
One of the central qualities of David's Fine Jewelry is the ability to discern the needs of the individual customer. We'll work with you to find the best solution to your jewelry needs.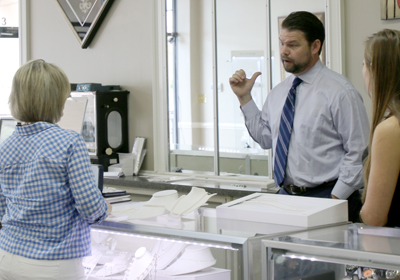 Located in one of the most trafficked and convenient locations in Columbia, David's Fine Jewelry is proud to service our community for more than 40 years.
Be sure to schedule an appointment with us, or stop by during our business hours to find out how we might be able to help you with your new jewelry purchase or the repair of a treasured piece. We're confident our services will live up the the high standards set by industry and community. Please look at our background story to learn about where our business started and how Matt Baughman has continued a family business of jewelry service and repair in the midlands.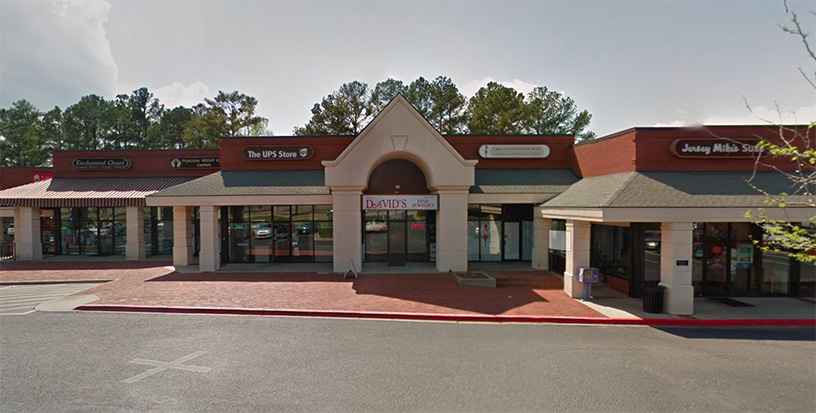 ---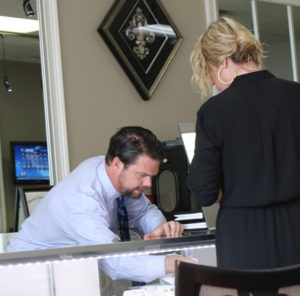 Jewelry Repair Services with David's Fine Jewelry
All repairs are done within our store, or we will work with you to find repair services that meet your specific needs. You may also wish to BOOK A JEWELRY REPAIR ONLINE Don't hesitate to call us for information on how we can help you!
---
Jewelry repair services provided by David's Fine Jewelry include but are not limited to:
Add or Remove Existing Links

Arthritic Shank

Chain soldering

Change Earrings to Screw Posts & Backs

Clasp replacement

Clean & Overhaul – Mechanical Movement

Clean & Overhaul – Quartz Movement

Clean & Polish

Crystal ReplacementCustom Jewelry Design & Construction

Engraving

Engraving Monogram

Full Shank

Gold plating

Half Shank

Head replacement

Pearl Restringing (Knotted or Unknotted Per Inch)

Polishing

Prong Re-tipping (Up to 12 Prongs)

Re-tip prong

Rebuild / Replace Prong
Replace diamond

Replace Earring Posts or Backs

Replace Head & Set Stone

Replace prongs to secure a diamond

Replace stones

Rhodium plating

Ring Size Down

Ring Size U

Ring Sizing

Ring Sizing Beads

Ring Sizing Spring Shank

Sapphire Crystal Replacement

Set Stones

Sizing Bracelets Down

Sizing Bracelets sUp

Sizing Necklace sUp

Sizing Necklaces Down

Solder / Fix break in Ring or Chain

Solder 2-3 Rings Together

Stem & Crown

Stone Replacement

Tighten Loose Stone with repair